Healthy Lunch Ideas
Healthy Lunch Ideas
Looking for a noon meal that costs less, tastes better, and is healthier than most dining out options? Try these simple suggestions. To make transport easier, invest in some re-sealable glass containers, and for the chili and soup options, get a wide-mouth vacuum container, preferably lined with stainless steel.
See more photo galleries here.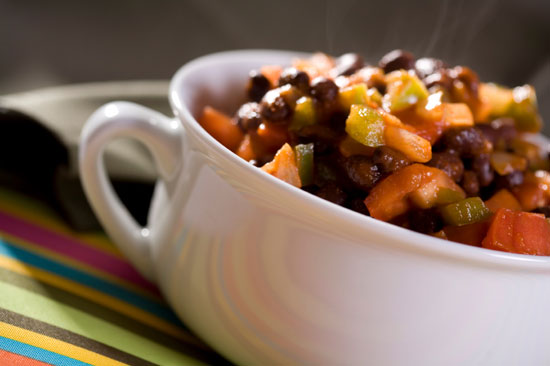 The post Healthy Lunch Ideas appeared first on DrWeil.com.