For people battling high cholesterol, choosing meals wisely can be a challenge, but it is essential. Restaurants, parties, even an office potluck may present unhealthy temptations. But simple dietary modifications can help you eliminate those unhealthy choices.
See more photo galleries here.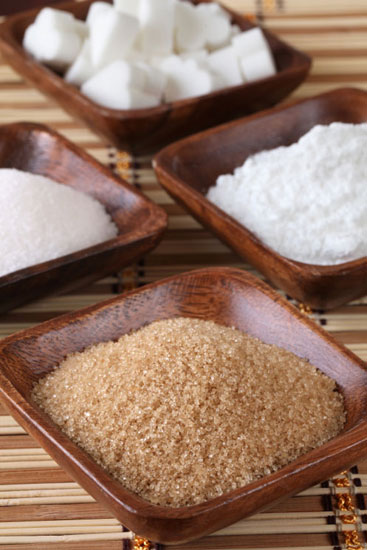 The post Five Ways to Lower Cholesterol appeared first on DrWeil.com.