Creating a Sanctuary at Home
Creating a Sanctuary at Home
Your home – whether big, small or somewhere in between – should be your sanctuary, a place where stress is left at the door and your soul is nurtured. For a more comforting environment, gradually implement the following changes in your home.
See more photo galleries here.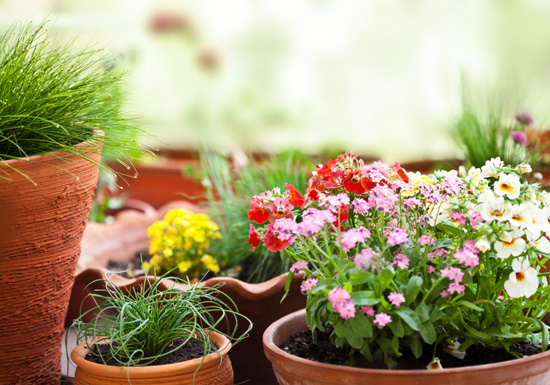 The post Creating a Sanctuary at Home appeared first on DrWeil.com.